In the morning, guests can enjoy the hostelry's varied breakfast buffet while taking in the view over the garden. Afternoons and evenings get off to a great start with the lunch and gourmet menus. Additionally, you can always pick and choose from a range of tasty dishes on the menu.
On Mondays and Tuesdays the restaurant is closed, except for resindential guests.

Cliff Vanhooren offers his guests a French-Belgian cuisine prepared with regional and seasonal produce.
The hostelry regularly puts on themed days around lobster, asparagus and game.
---
Week lunch- every day from Wednesday till Sunday
Starter - main dish - 2 glasses of wine - coffee 
€ 34

---
Market menu - every day from Wednesday till Sunday
Amuse bouche - choice between 2 starters - choice between 2 mains - dessert 
€ 45

---
Market menu including drinks - every day from Wednesday till Sunday
Aperitief with amuse bouche - choice between 2 starters - choice between 2 mains - dessert  - wines and water - dessert - coffee
€ 65

---

Special menus
Valentine's menu - 10-18 February

Romantic gourmet menu including wines and drinks - menu
€ 75
---
Lobster Menu - 17-26 June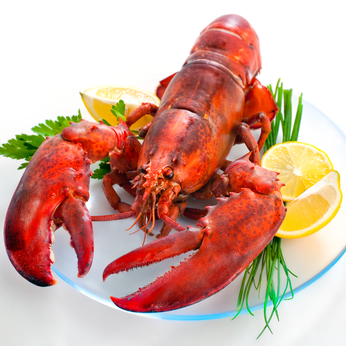 Gourmet menu including drinks
€ 75

---
Game from the Ardennes
Every day from October till December gourmet game dinner including drinks
€ 75

---
Christmas from 24/12 to 25/12: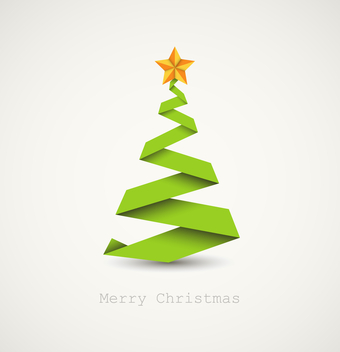 Gourmet menu served in a traditional Christmas atmosphere drinks included with meals (from aperitif till coffee)
€ 75

---
Old and new:
A festive menu featuring atmosphere on New Year's Eve and a New Year's party with glass of champagne, drinks included with meals (from aperitif till coffee)
€  95